Video editing tools can help you create great videos. Video editors are designed to help you combine multiple clips and sounds in a single file to create the best possible output. Nowadays, online video is one of the most popular content types and it has become much easier to create short videos instead of writing long posts. Adding different effects, transitions, and overlays to your video can make it much more memorable and engaging for the viewer.
A video editor is a software that allows you to create and edit videos. With it, one can turn your footage into an interesting and engaging video in just a few minutes. An editor is one of the most important aspects of any production, especially when you need to be flexible during the creation process.
This article provides you with 8 Advantages of using Video Editor Tools for your Business.
Increased Brand Awareness.
Video editing tools are an excellent way to increase brand awareness. You can create a video that will tell your story, showcase products and services, and more. This will allow you to reach a wider audience than ever before. The more people who see what you have to offer, the better your chances of finding new clients or customers.
Video editing tools allow you to create a unique brand identity that can help your business stand out from the crowd. You can create videos that showcase your products or services and share them on social media platforms like Facebook and Instagram. These videos will increase your brand awareness among potential customers while also helping them better understand what you do.
Ease Of Use.
Video editing tools are easy to use, which means you don't need formal education in order to create professional-looking videos. You can learn how to use these tools in just a few minutes and start creating your own content right away. Video editing software also provides step-by-step tutorials that make it easy for even the most inexperienced users.
The software is equipped with a number of features that make it easy for you to edit your videos. These include the ability to cut, paste and delete clips from your footage; add text overlays and captions; add music or sound effects; apply filters and transitions; and more.
Increases Revenue.
With the right video editing software, you can create professional-looking videos that will increase your revenue. The software allows you to create visually appealing content that will engage customers and increase sales. You can also use it to create informative videos that educate viewers on your products and services.
By making your videos more compelling, you increase the chances that viewers will share them with their friends. This can lead to increased brand awareness and more traffic to your website. It also helps you generate more revenue from advertising and sponsorship opportunities.
More Social Interactions.
Social media is a great way to get your message out, but it's not always effective. You may have thousands of followers on Facebook and Twitter, but if they aren't engaging with what you post, then all that effort is wasted. However, when you create a video that people want to share with their friends and family, it naturally draws in more viewers. And the good thing about video is that you can add memes using a meme maker tool to make it more relatable and fun to watch. In addition to this, adding great music using a music video maker tool that fits the content of the video will make it more entertaining for the viewers to watch and finish the video. This increases the number of social interactions taking place around your brand.
Better Conversion Rates.
Video is the most powerful tool for converting leads into customers. You can use video to explain a product or service, demonstrate how it works, and show off its benefits. When people watch these videos, they are more likely to make a purchase because they have an understanding of what they're buying.
This is because they get a better idea of what it is that you offer, as well as how it can help them solve their problems. The more information people have about an item before they purchase it, the more likely they are to actually make the purchase.
Builds Trust And Credibility.
When people are in the market for a new product or service, they want to know that they'll be receiving something of value. They don't just want to take your word for it—they want to see proof that you know what you're talking about. Video is one way to show them this proof. When people watch a video about your brand, they can get a better understanding of who you are and what you do.
When you use video to promote your business, it's an effective way of building trust and credibility. People are more likely to trust a brand if they can see real people using the products or services and talking about how they benefit them. It's also a good idea to show off what makes your business unique so that people know what sets you apart from the competition.
Cost-Effective Way To Increase Engagement.
Video is a powerful way to engage your audience and increase engagement. It's also one of the most cost-effective ways to reach new customers. Video can be shared on social media platforms like Facebook, Instagram, Twitter, and LinkedIn—allowing you to reach a wide audience at no additional cost (depending on how much time you spend creating the video).
Video is also a great way to connect with people who are interested in your product or service, but haven't yet committed to buying it. By telling your story in video form, you can give potential customers more of an emotional connection with your brand and make them feel like they already know you.
Save Time And Money.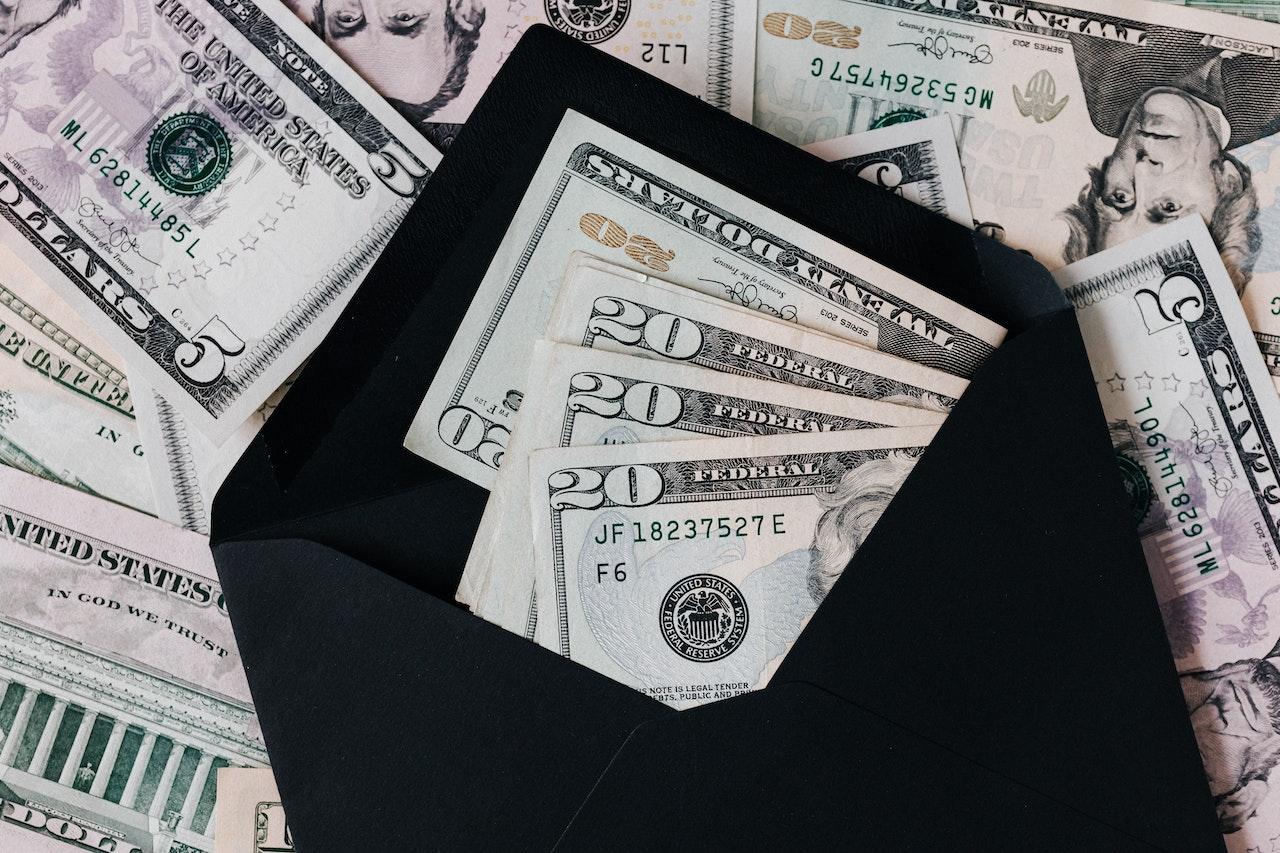 Video is a great way to save time and money. You don't have to spend hours writing an email, replying to each comment individually, or booking appointments for in-person meetings. Instead, you can record a short video explaining your product or service and post it online—allowing potential customers to learn about you at their own convenience from anywhere around the world!
Final Takeaways:
Considering that video is the second most-shared type of content online, it makes sense to use a video editor tool for your business. There are great tools available at a cost that works in unison with your budget and you will have the tools to master the art of professional videos.
Video editing tools are quickly becoming a must-have for every business owner who wants to capture the imagination of their clients. The video works as an effective means of promoting businesses and can help you get more customers. Simply put, videos are your next bet in promoting your business.