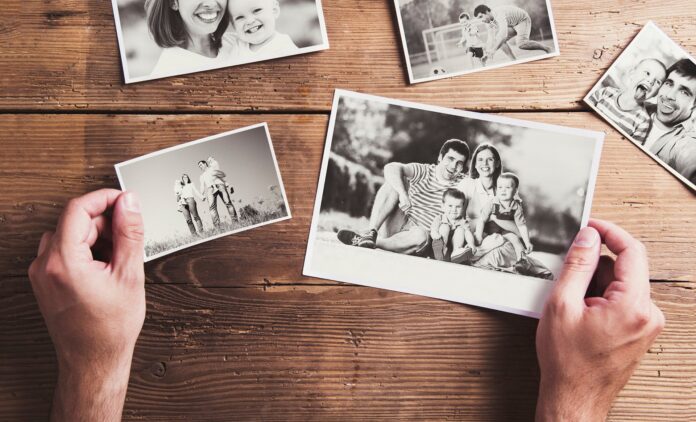 Preserving memories is such a heartwarming task for all of us. It is also a crucial task as it serves as a memory of the happy times that one lived through. Even when there are significant life events like a birthday, a wedding or an engagement, people opt for photo albums to eternalise the events!
Not just memories, but many art enthusiasts like framing their favourite paintings or images in their homes to enhance the aesthetics. One can avail of a photo frame online today. The best part of this feature is the versatility and the number of styles that are available today. According to IBIS World's reports, research suggests that the photography industry is expected to grow to $36.42 billion in 2021! This is no surprise as the market contributes to the revenue of $1 billion! 
Why preserve memories?
Humans are known to be forgetful as they grow old. Some individuals are naturally forgetful from an early age as well. In a day, there are many events that an individual goes through that might be good, average or bad. Science suggests that remembering happier memories has a positive effect on our mental health and significantly reduces anxiety. 
To remember memories, individuals capture them in the form of pictures and videos. To look back on them in the future, we utilise photo albums and photo frames to immortalise the memories. 
Photo Frames
Frames are the window to memories. Earlier, frames were carved mainly from wood and had distinct square patterns. Today, one can purchase a photo frame online with great ease. These photo frames come in many different colours and patterns to fit the aesthetics of your house! Photo frames vary based on primary material as well as occasion. Here are a few popular choices:
Tabletop Frames:

These are the most popular frames in Australia. Tabletop frames are small, with their largest size being only 10 x 8". These models come in both wooden and metallic finishes. Tabletop frames are primarily used to frame 2 or 4 people pictures so that the clarity is not compromised.

Gallery Frames:

These are classic photo frames that resemble art gallery frames. They use a matte finish to give an elevated frame-in-frame effect. The designs are commonly mid-century modern and straightforward. These frames are often available in solid colours.

Floating Frames:

Floating frames are used in bedrooms. These frames do not have a distinct frame border and are made of clear glass or acrylic. This material is what gives the effect of the print floating on the wall. The images get a UV or frame-grade acrylic finish. 

Deep-set Frames:

These frames are a state-of-the-art creation. They closely mimic an art book due to the thick mat and deep frame. Deep-set frames emphasise the negative space. The image will be centred to attract complete attention. This is why these frames are typically used for landscape or travel pictures. 

Canvas Frames:

These frames are the number one choice for special occasions. These print frames take things a step further to stretch canvas within the internal structure. Canvas frames are a breakthrough from the traditional frames and are commonly used to display wedding or baby photos to place them in the complete spotlight. 

 Photo Holders:

These are the newest additions to the market. Photo holders are easily storable and travel-friendly photo frames that allow individuals to interchange photos as and when they like. They can be used singularly or to compliment more oversized frames. 
Author Bio:
Alison Lurie is a farmer of words in the field of creativity. She is an experienced independent content writer with a demonstrated history of working in the writing and editing industry. She is a multi-niche content chef who loves cooking new things.