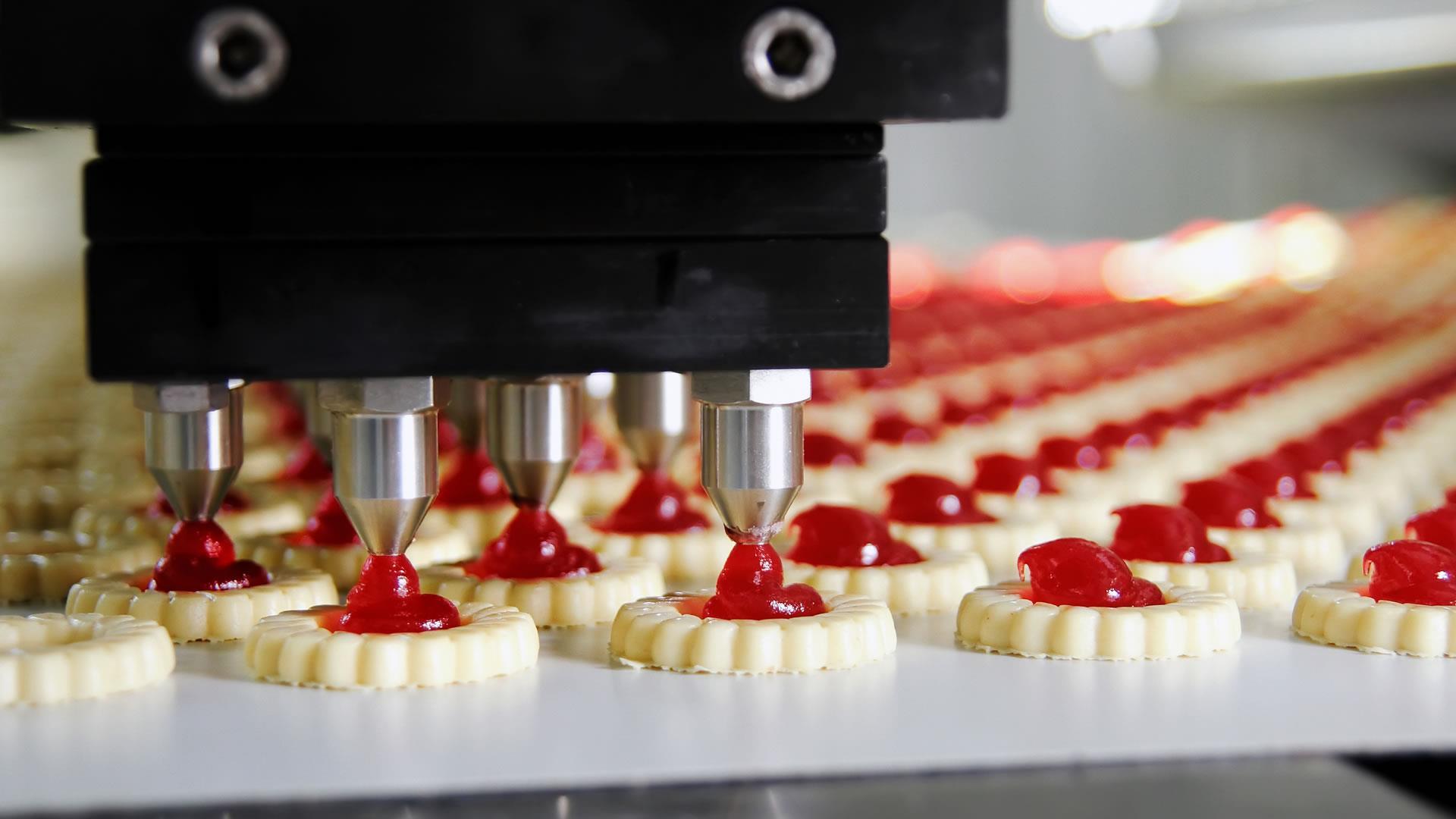 It may be your passion and calling to start a business in the food industry, be it a restaurant or a take-out shop. In life, never give up on your dreams and always pursue your passion! But with COVID-19 in the mix, most dine-in shops have resorted to online ordering for pick-up, or delivery, if they have not permanently closed down. Still, others have limited their capacity to 50% as they opened their doors once again for their patron.
Different Insurance Types To Know In The Food Industry
So much has been lost by those operating in the food industry because of this pandemic. There were even lawsuits filed by restaurants against their insurance companies due to non-payment of claims. But the world was never ready for a pandemic like this. Is it right for these businesses to sue just because they lost their businesses?
Well, according to the article "Here's what your restaurant business insurance may (or may not) cover during the coronavirus pandemic" by Joanna Fantozzi, lawyers who are experts in insurance lawsuits have recommended that companies get business interruption insurance or income interruption insurance. This type of insurance will cover a business that has to shut down its operations provided the reasons for its closure is within their coverage. Likely reasons would be fire, weather catastrophes, and similar but unforeseen occurrences. Pandemic was not recognized, as of yet.
Anyway, business interruption insurance or income interruption insurance is just one of the many insurance types that you can avail of to cover your business. To know more about restaurant insurances, especially those applying for the food and restaurant industry, here are the facts:
General Liability Insurance
For the protection of your business in case of lawsuits will be filed against it, you must avail of the General Liability Insurance. This type of insurance will cover your restaurant with legal expenses and other costs related to it should any untoward incident happen within the premises. If the untoward incident will lead to damage of property and assets or cause bodily harm not just to clients but also to the workers, this insurance will protect you financially.
What if you do not have this type of insurance? Well, you will be personally liable for all the lawsuits and the costs attributed to them, and you do not want that. And that will financially be damaging to you.
Commercial Property Insurance
Once you have a business that is inside a building or structure, they will be a huge amount of costs related to it. You will have to buy chairs, tables, kitchen equipment that are very pricey, and other tools to get your restaurant business going. Now, this is costly to invest in which is why you have to get protection for it. Commercial Property Insurance will do just that. If the physical business assets will get damaged due to untoward incidents or accidents and will require replacement or repair, you can claim for it as long as the costs are related to the loss of and property damage.
(If you need van insurance, get catering van insurance at Quoteradar.)
Workers Compensation Insurance
Most times, business owners forget to insure their workers and regret it when something bad happens in the kitchen. They will have to suffer for the losses incurred when a worker sustains an injury or worse. Now, with Workers Compensation Insurance, your injured worker is covered – hospitalization, rehabilitation, and lost salary during the recovery period. This is a must.
Cyber Liability Insurance
This is very important now since restaurants and food shops have resorted to online transactions. A data breach is a serious crime and you need Cyber Liability Insurance to have protection for your customer database and other card transactions. You have to keep your customers' data and details safe. This is one way to do it.
Crime Insurance
As the name suggests, Crime Insurance is coverage for your business against theft, burglary, forgery, and extortion. Yes, some restaurants have been targeted by criminals doing these unlawful and illegal acts.
In choosing the type of insurance to buy, always remember to assess what type of risks you are facing and avail of the insurance associated with it. Of course, your budget will matter, but it should not be your sole deciding factor. Risks, budget, and the stipulations of the insurance contract will have to be taken into consideration.
It is not easy to manage a business in the food industry, but it must not deter you from doing so. Insurance can help you, in a way, as it lets you breathe better – you are ready for the worst.