With millions of videos uploaded in cyberspace, you need to stand out of the pack to ensure your message gets heard. Let your creative juices flow to make a stunning cinematic masterpiece successfully. However, creativity alone will not suffice because you need a rock-solid storyboard and compelling footage. Most of all, you need an online video maker that allows you to add cool video effects.
Remember, with the aid of the right tool, you can trim your videos, add filters, put text, or whatever you want to give your explicit footage an extra touch of pizzazz. In this article, you'll find out how to use cool video effects using an online video editor. Learn about the top three video maker effects that can make a huge difference in your content. Notably, with the right finishing touches, you can make your videos more special. Let's get started!
Add Compelling Sound Effects:
One of the best things you can add to your video is sound. Unfortunately, most new online video editor content creators focus on the images and forget the audio component. However, expert video editors say that sound is equally vital in conveying your message. No matter how great your moving images are, your hard work will be useless if your video has terrible sound quality.
Therefore, you need to add cool sound effects using the extensive sound library of your video maker. Thankfully, these sound clips are easy to add with an online editor's drag and drop feature. For example, take a look at the kinds of sound effects you can add: You can also use Youtube intro maker to give your video a professional look.
1) Musical Scoring:
Most importantly, never underestimate the power of music as it can evoke emotion. So many people say that music is a language of its own. Suppose you want to make stunning online videos that wow your followers on social media, include musical scoring. You must have the following:
A signature music intro
Musical scoring for the content body
Unique jingle outro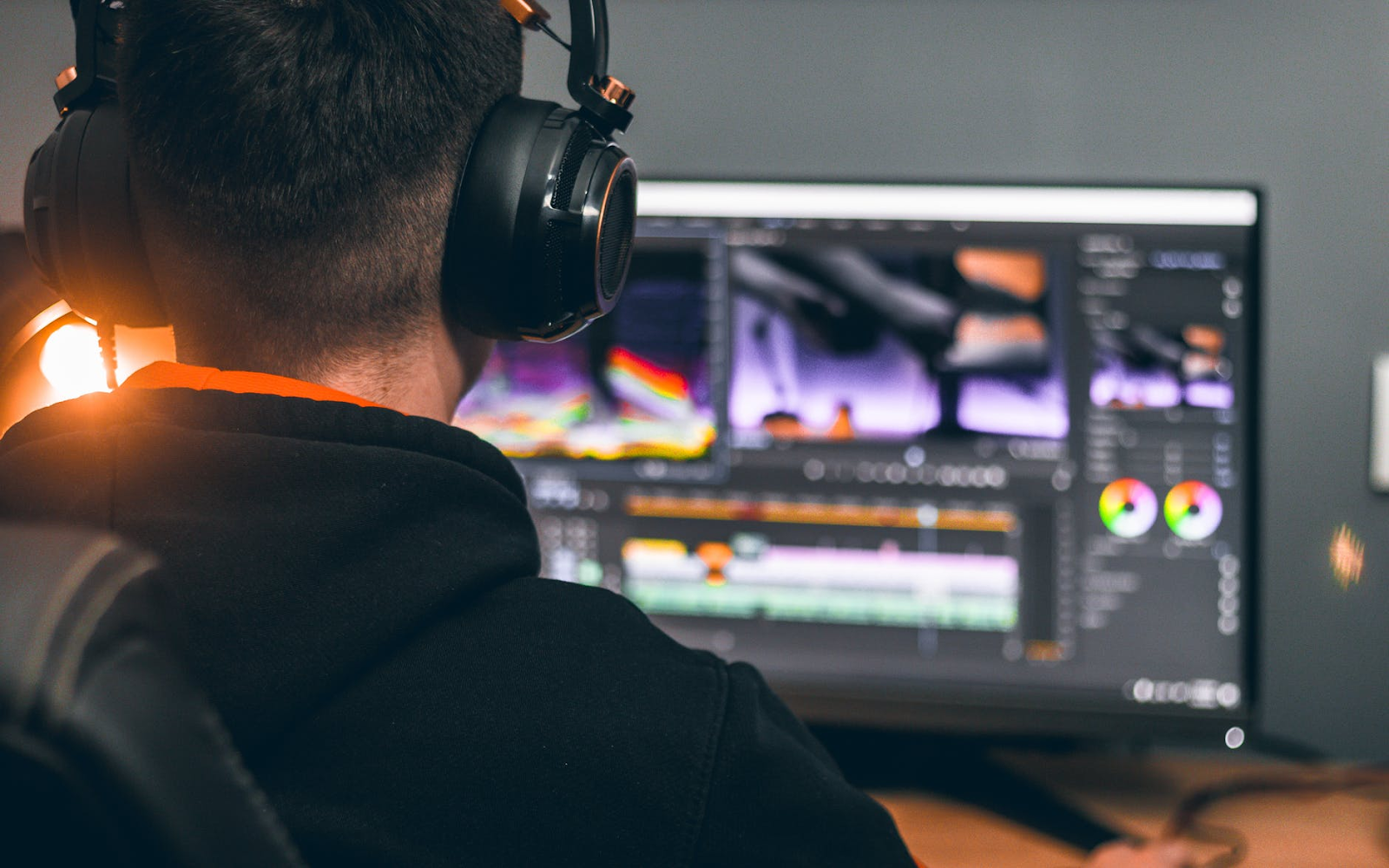 2) Sound Bytes:
When you're watching videos, you don't usually notice these sound bytes. They're embedded wonderfully into the clip. However, if you analyze what you are watching, you will realize that most videos have these elements. For example, you have bomb explosions, door shutting, glass breaking, horn honking, girl shrieking, etc. These sound bytes can enhance your videos.
3) Voice-Over Narration:
If you are explaining something, it would be best to include voice-over narratives using your video maker. Certainly, this digital solution helps record your voice, so your videos come with the best sound quality that tickles the ears. Besides, you need an enchanting voice to ascertain that listeners tune in.
4) Noise-Cancellation:
Noteworthy, you can edit the sound of your existing footage to take out the ugly background noise. Your video editor will help you make everything crisper and more transparent. However, keep in mind that your free online video maker can only tweak what you have. Hence, you must start with a good foundation by ensuring you use the right mic and shooting in a quiet location.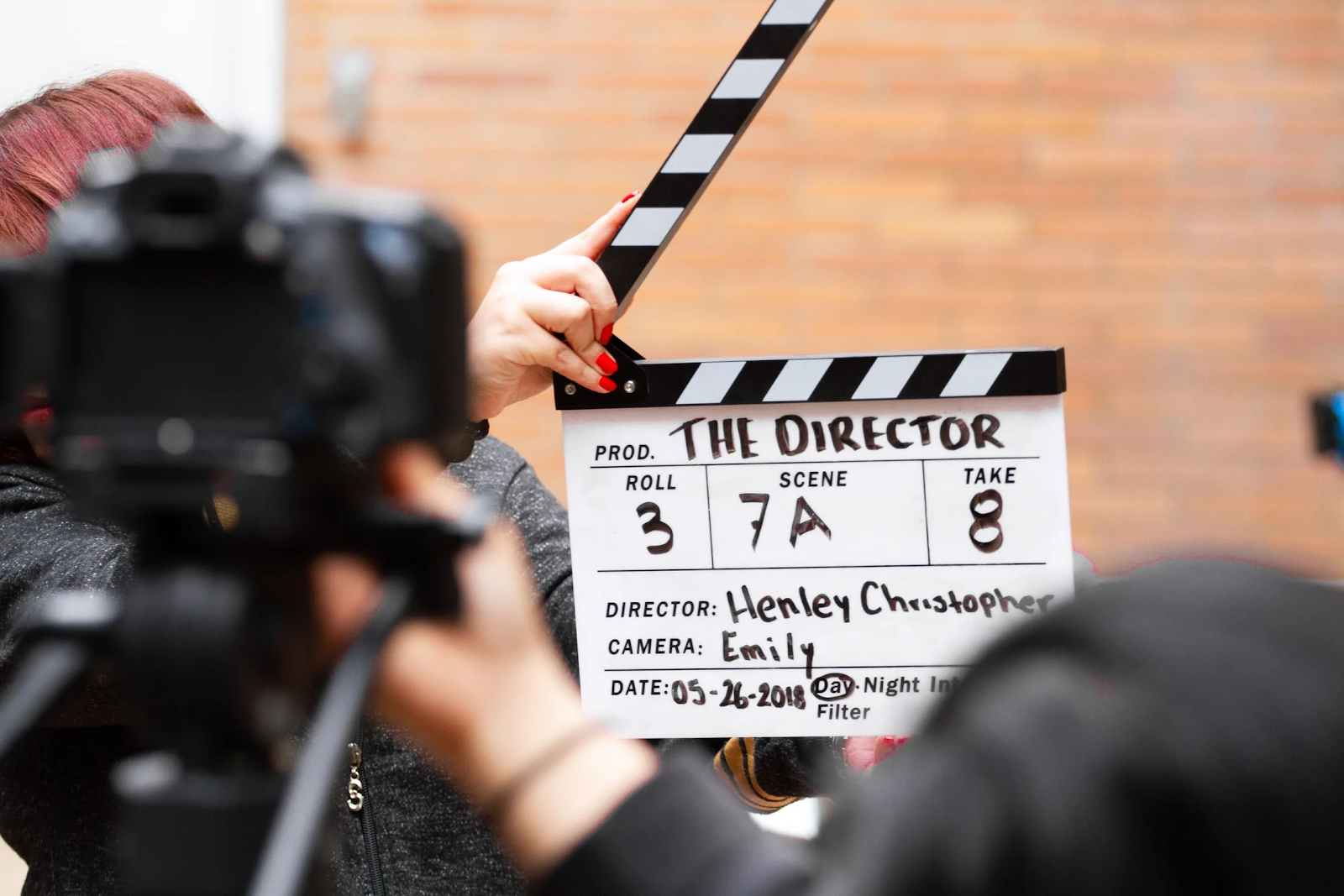 Include Cutting-Edge Transitions That Make the Story Flow:
Indeed, using the transition effect is a MUST! Most professionals rely on this video editing technique during the post-production process. Firstly, this effect assures two scenes work seamlessly on the screen. Secondly, it also ties two different shots or ideas together. Thirdly, it helps you move the story forward without looking jagged and jumpy.
Lastly, transition effects hold the key to showing how your presentation moves from one scene to the next without looking awkward. With this effect, your viewers can understand your work better. Luckily, most online video maker software provides tons of transitions, such as:
Basic fade
Ripple
Dissolve
Cut
Bar
Wave
Wipe
Fade
Crossfade
Optimize Various Filters to Evoke Certain Moods:
Moreover, you can add a cinematic touch to your project with a video maker by using various mood filters. With this effect, you can change your footage's look with a simple click of your mouse. Whether you want to promote your business or personal brand, utilizing this simple element can dramatically transform your clips. Thus, this simple tool assures you can make an outstanding work of art without breaking into a sweat. Take a look at the following examples, which you may add to your content to make it perfect for social media:
Black and white
Vintage
Lomography
Camera shake
Faux film
Background blur
Distortion
Rise
Use a Cool Video Editor With Tons of Effects ASAP:
To sum things up, with the right video maker, you can add cool effects conveniently, allowing you to improve your work and churn out high-quality videos that generate attention. Even if you're a newbie, you can create professional-looking videos to share online in a matter of minutes. Therefore, you must empower your imagination and download a funky video editor so you can play around with different effects.