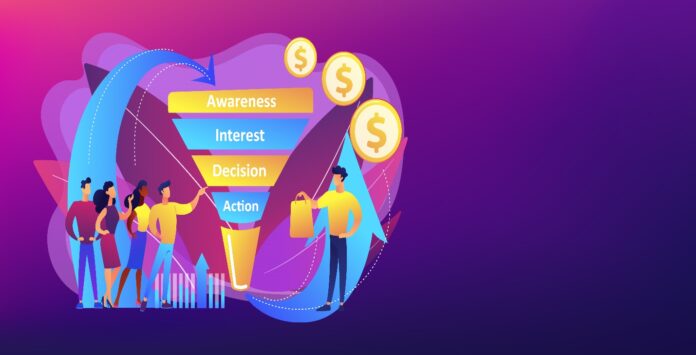 Product creators and social media managers are often very busy. Some are doing side hustles, and they have little time to reply to questions, follow up an email series or build complex sales funnels. However, this is going to be the only way where you're going to get success.
Either you're going to build a high-quality sales funnel that will convert into leads and customers, or you will never reach out to visitors and miss out on all the money that you may have gotten into your bank account. You may be wondering how to create an automated sales funnel in the first place. If so, then you're on the right page.
About the Sales Funnels
So, what do you mean precisely by sales funnels? You may have heard the other marketers throwing the term around, and you might have seen various funnel images on many websites. But how exactly do they work, and what do they mean?
To better understand this, the sales funnel the steps that visitors take when they are interested in your particular service or products. It generally starts with giving them more information to solve their problems and ends with them becoming your repeat paying customers.
The funnel image is how everything works. Generally, they start with social media posts or website articles. This is when a lot of people read the written posts, but few come out as customers at the end of it all. See more about conversions in this link here.
Inside are the offers that you make as the consumers explore more about your products and company. There are generally five phases to know about, such as the following:
Awareness
Familiarity
Consideration
Purchase
Loyalty
Steps in Setting up Funnels that Work
Conduct Market Research
You need to understand your audience first before you start. Know the top sales performers in your niche, ask your current customers' feedback, and get information about the brand stakeholders that cater the most to the needs of your audience. This is going to be valuable as you determine which factors are generally pushing people to your brand.
Consider the personas of the buyer and understand your market segments. Look at the pricing and the products and see if what your competitors claim actually makes a difference. See more about the common pain points, demographic information, and answer questions the buyers might have as they go through the journey inside the funnel.
Automation Software is Important
What you need to automate your funnel is a CRM technology that will provide for your customers' needs. Read info about CRM when you click here: https://www.techopedia.com/definition/1459/customer-relationship-management-crm. This is a system that's more than just a contact database. With the software, you'll know more about tracking engagement, customers behaviors, and other essential data that can help you track internet visitors with the same characteristics.
The goal is to automatically send emails to your user database and create automated funnels. These are all the same thing as long as you're able to send some messages without manually inputting them. Some tools may present you with workflows and drips.
Email marketing and CRM tools will work together seamlessly in an ideal ecosystem. This is a more cost-effective option that makes the campaign smoother and more efficient. However, this is not always the case. This is why it's essential to choose automated marketing CRM tools that monitor your progress, report functionalities, and send you data that will enable you to build a stronger campaign than the previous one.
Content Strategies are Essential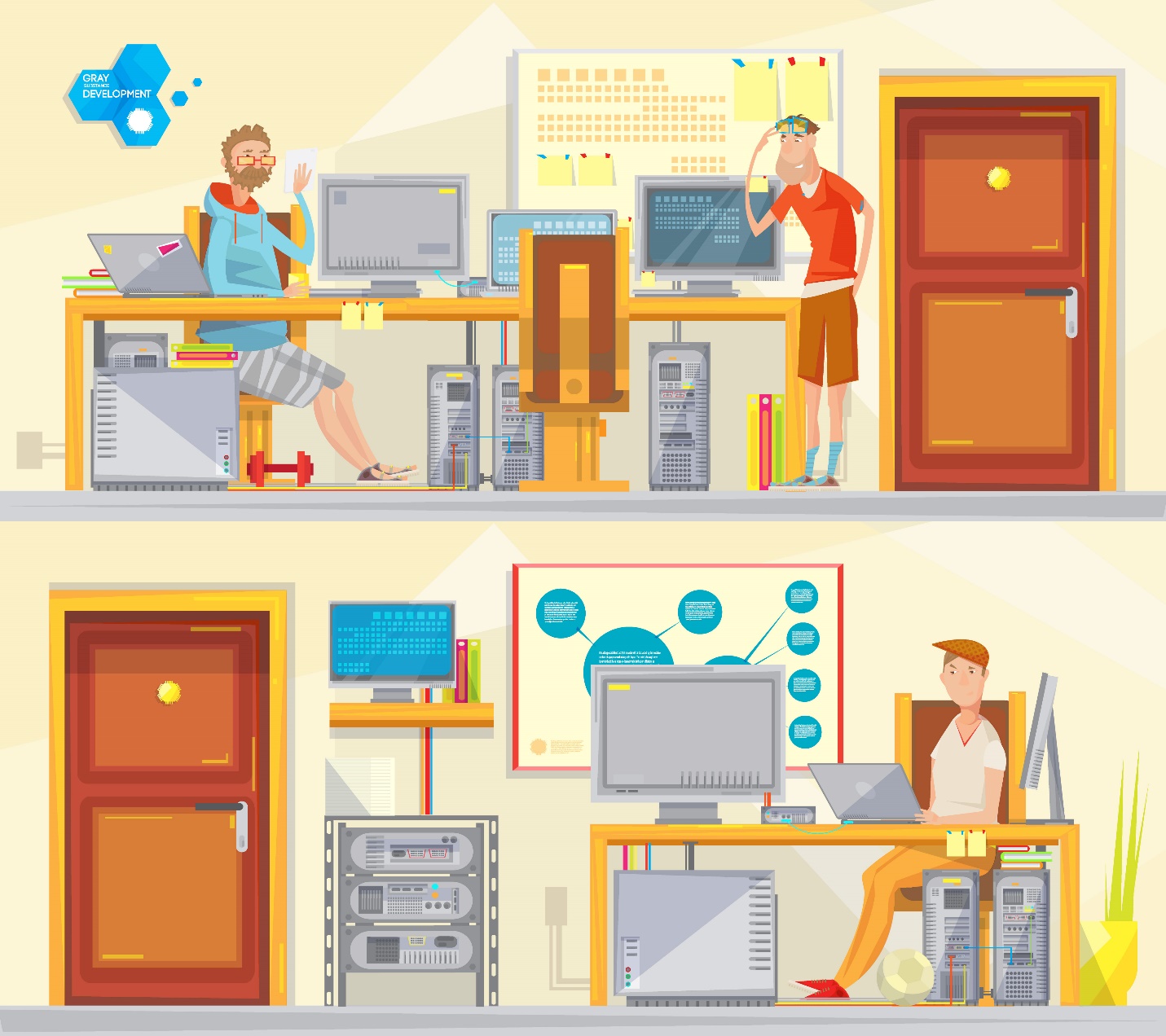 Automating the sales funnels will mean that you're trying to build a solid connection with your visitors. The best thing to do is connect to your audience by creating reliable, relevant, valuable, and engaging content.
Some business owners may want the content to be developed in each funnel stage. This will be in the form of blogs, community forums, email addresses, videos, and more. The primary idea is to take the users to the next step, which is purchasing your goods and services.
You should develop this strategy with a particular goal in mind. Know that people tend to get burned out on a series of messages, especially if they are just being repeatedly sent to their inboxes. A successful automated sales funnel will bring people to your website, learn more about your company, explore products that will benefit them, and purchase them as needed.
Strategies should include regular publications, videos, blogs, and website updates to keep the visitors interested in what you have to provide. This way, they can also make informed purchases that they will not regret later.
Tempting Lead Generation Magnet
Automating your campaign will mean a solid piece of anchor content that will help users move in the direction you want them to.
Suppose there's going to be gated content or an exceptional service where they need to opt-in to read the information. In that case, this will allow you to capture their email address or relevant contact information in exchange for something valuable. You need to make everything tempting enough so people will be more than happy to get in touch with you through emails.
Some brands allow premium content like a whitepaper, buyers' guides, eBooks, and others to be downloaded in exchange for email addresses. The paywall will have a detailed glimpse of people's steps to solve their problems.
Consider starting the campaign with an ad that's a little interactive. Some webinars will engage your audience, but you may want to require that they sign up to an RSVP for the seats. Others are developing quizzes to encourage the consumers to build a solution or realize other ideas to help them solve their issues. They encourage the visitors to learn something more about themselves, and when they want to know more, the results will be available through their emails.
Regardless of the methods you choose, be a lead magnet packed with value. Be a business that the industry can't absolutely say "no" to in this day and age.