When deciding which marketing agency to hire, it's essential to know what their capabilities are. How to get the most out of your marketing agency is not just about finding a good match between you and your marketing partner. It's also about finding two businesses that share similar visions.
If the marketing agency and your business don't have a great deal in common, it could be time to find a new one. It can be tempting to simply pick up the phone book and call all of the different marketing agencies out there. But this approach could prove to be disastrous for you and your business. To find the best match between you and a marketing partner, you need to do some research and find a marketing agency that truly fits your company image. So, here's how to get the most out of your marketing agency:
Ensure that the Marketing Agency Has a Wide Range of Skills and Expertise to Offer:
There are plenty of marketing partners that have a wide range of skills and expertise. However, not all of these marketing agencies are on the same page when working with you and your business. For instance, not every marketing agency will be happy to work with small businesses because they may not fully develop their skills and resources.
Other marketing agencies may only have marketing departments that work with a few types of businesses. So, having a clear vision of who your ideal target clients are and how to find them can help you make the right decision. It will help you decide whether or not the company that you're hiring can deliver.
Check if Their Services Match Your Needs:
Also, not every marketing agency offers the same types of services. Many of them will provide essential marketing services such as ads, Internet advertising, and directory assistance. So, as you go ahead and phone up a marketing agency, you can find it's essential to sit down and talk over your goals.
You may find that your goals are different from the marketing of their services. This is important to keep in mind because you must work with an agency that will work with you to make your business grow and thrive.
Pay Bills on Time:
When you want the marketing agency to focus on your business and deliver effectively, it's your objective to pay bills with dedication. This is not only your duty as a client, but it also motivates them to complete your tasks on time and improve marketing to your clientele base.
Organize Regular Meetings:
Meetings, whether virtual or physical, help to improve the flow of work. And it can help you get the most out of your marketing agency. It doesn't have to be too often, however. You can probably set meetings once or twice a week, or whichever way you find convenient.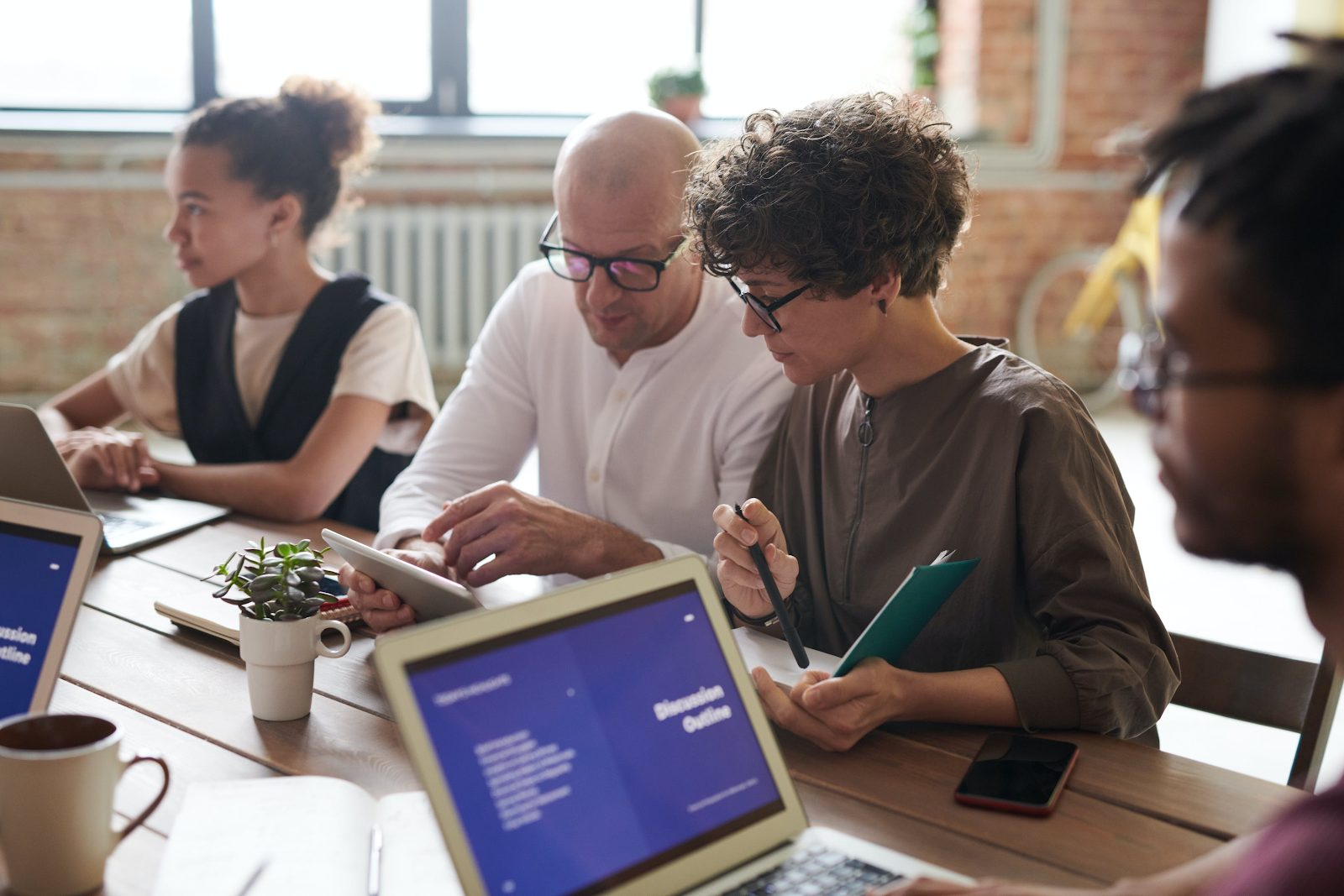 Find out How the Marketing Agency Can Help You out With Online Marketing:
You want to ensure that your marketing agency can help you with your online marketing. There are plenty of marketing agencies that will work online for you, but not all of them will be successful. You'll want to do some research on the internet to find the best marketing agencies.
Make sure that they can help you improve your presence online. Find out what people are saying about them, and read through some of their past work. And when you finally get one, try and follow up with them to see whether they're implementing the right online marketing techniques.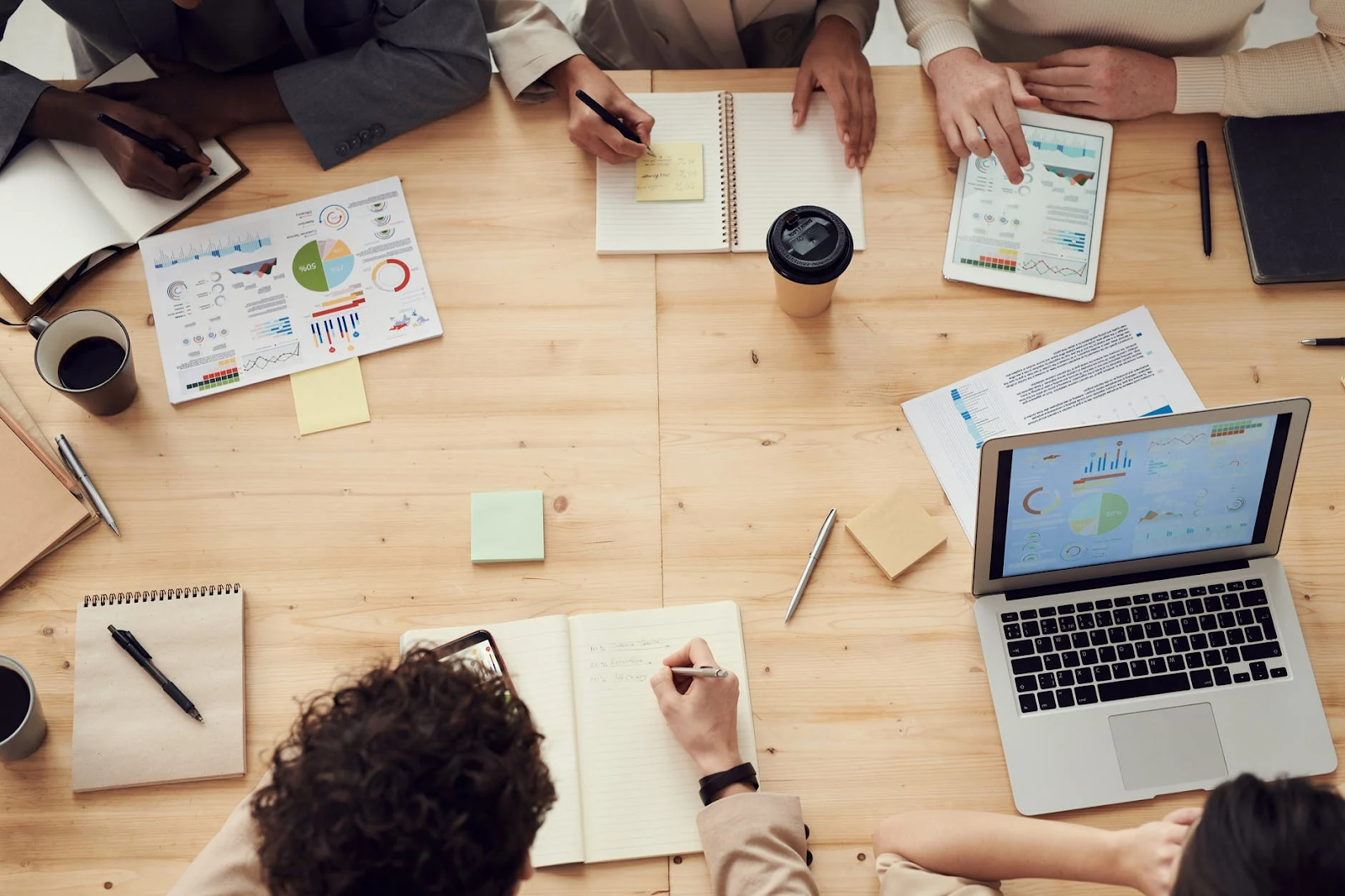 Get the Most Out of Your Marketing Agency Essential:
You also want to make sure that you agree with them about what type of marketing you want. Sometimes a marketing agency will try to sell you things that you don't necessarily need. Or they might try to use methods that they think are the best, but they aren't.
Moreover, you need to have a clear understanding of what you want and what you aren't going to take from your marketing agency. If you ever come across an agency that can't help you in any way, then you should look somewhere else.
Many people have already been misled by marketing agencies that didn't provide them with quality services. And you can avoid this early on. If you do enough research, then you will avoid any type of scam marketing agency. Look through the internet and find out everything you can. Before you know it, you'll have found the perfect marketing agency to help you grow your business.
Final Thoughts:
The hardest part isn't finding a marketing agency but instead, making the most out of it. Once you've found the right agency for your business, start implementing their methods into your marketing strategy. If you want to learn more, you can always read through information online.